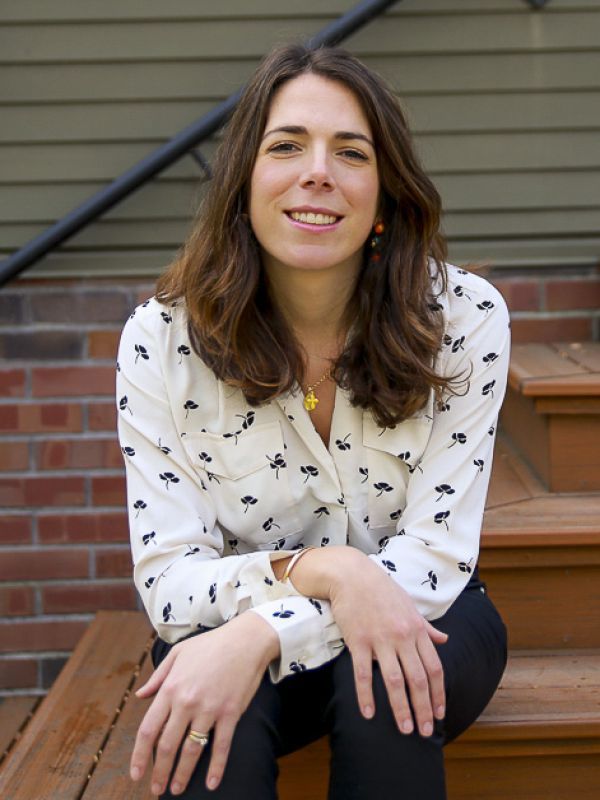 Assistant Dean of Graduate, Online, and International Programs
Clémence Kucera is the Assistant Dean for the Graduate, Online, and International Programs at McGeorge School of Law. Originally from France, Ms. Kucera first came to McGeorge as an LLM student. She understands from first-hand experience the needs of graduate and international students. She oversees the various graduate law programs and associated internships, as well as the Visiting Scholar Program, Summer Abroad Programs and international activities for the JD students.
Prior to taking on this role, Ms. Kucera managed the McGeorge USAID Rule of Law program in China. She received her LL.B. degree at Paris II, Pantheon-Assas, with a focus on International Public Law. Ms. Kucera then earned an LLM in Transnational Business Practice from McGeorge and is a retired member of the New York Bar. She is fluent in both French and English.
Education
LLB, Paris II, Pantheon-Assas Education
LLM, McGeorge School of Law, University of the Pacific