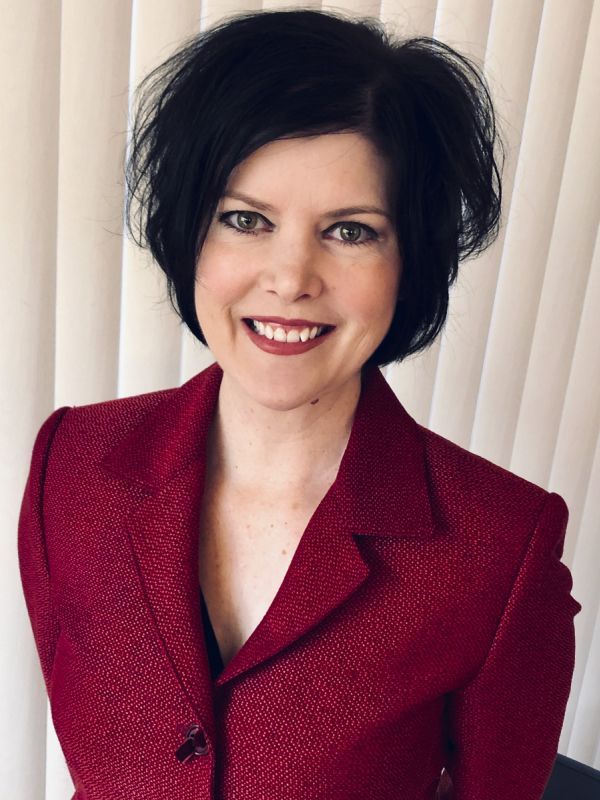 Director of Bar Support
Assistant Professor of Law
Lindsay Harrington is the Director of Bar Support and an Assistant Professor of Law, Legal Practice. Professor Harrington leads the team of Bar Support full-time and adjunct faculty who deliver the PASS I, PASS II, and BEAT (post-graduation) courses. She offers students individualized bar support counseling, with a focus on mindset and wellness. McGeorge's Bar Support program encourages students to nurture and cultivate their positive "PASS" attitude for success.
Professor Harrington has practiced civil litigation in the Sacramento area since her graduation from McGeorge School of Law. She has tried both criminal and civil cases to jury verdict and is proficient in appellate work. At McGeorge, Professor Harrington served on the Board of Editors for the McGeorge Law Review, now known as The University of the Pacific Law Review, as Chief Managing Editor. She was instrumental in completing five issues for publication during that time. Prior to being selected as Chief Managing Editor, she was a member of both the Comment Staff and Legislative Review Staff. She authored Life-Term Inmates' Right to Procreate Via Artificial Insemination: Why So Much Fuss Over the Contents of a Plastic Cup?, 33 MCGEORGE L. REV. 521 (2002) and Student Tipster Immunity: Protecting Individuals Who Report Threats of Potential Violence From Defamation Liability, 33 MCGEORGE L. REV. 195 (2002). She was also a staff writer for the California Initiative Review. In 2019, she obtained her Cannabis Law Certificate from McGeorge School of Law.
Professor Harrington initially joined the McGeorge faculty as an adjunct professor in 2020, teaching JD courses in the Practical Analysis, Strategies, & Skills (PASS) and Bar Exam Attack Track (BEAT) programs, as well as the Introduction to Legal Analysis in the MSL program and LL.M. Legal Research and Writing in the LL.M. program. She was awarded Professor of the Year by Class of 2022 students in the MSL program.
Education
BA, Political Science, University of California, Davis
JD, University of Pacific McGeorge School of Law