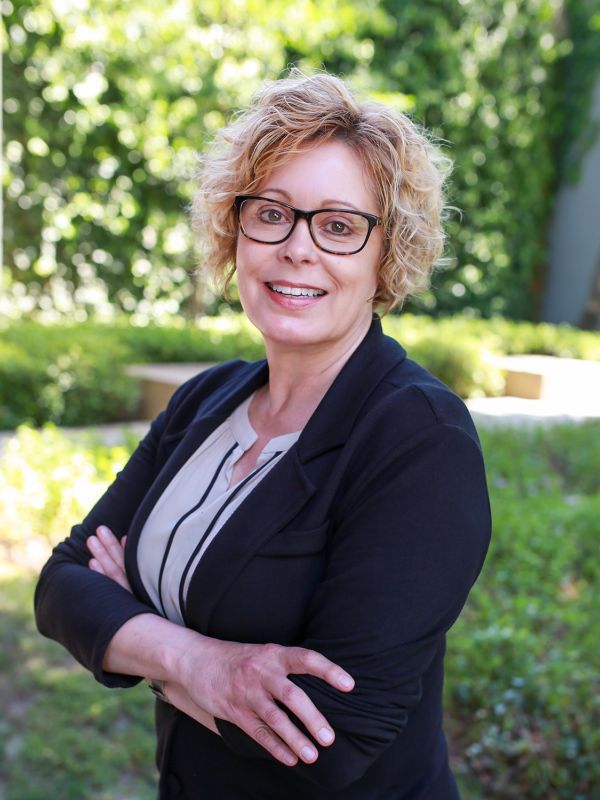 Asst. Professor of Public Administration
Dr. Marcie Paolinelli has provided management consulting services to public sector organizations for over 30 years. She brings a broad range of skills and expertise in strategic planning, management analysis, business process improvement, implementation, and change management. She has led projects for a wide variety of government programs, including environmental protection, health, social services, transportation, and emergency management.
In addition to her consulting experience, Dr. Paolinelli has held teaching appointments at the University of the Pacific McGeorge School of Law and the University of Southern California where she has taught graduate-level courses in management, leadership, analytics, strategy, and implementation. In addition, she served as the Co-Director of the University of Southern California's, California Leadership Institute, an executive leadership and management training program for the State of California's top-level managers at the career executive assignment (CEA) level.
As a member of the American Society of Public Administration, Dr. Paolinelli has served as President of the Sacramento Chapter, National Board Member of the Section on Intergovernmental Administration and Management, and National Council Member representing California.
In addition, she was honored by the American Society for Public Administration, Sacramento Chapter with the Ross Clayton Distinguished Public Service Award for meritorious service in the field of public administration over the course of a lifetime.
Education
BA, University of California, Davis
MPA, University of Southern California
DPA, University of Southern California