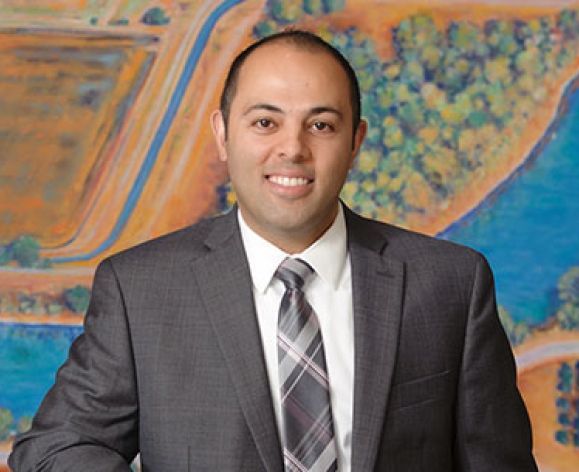 Partner - Boutin Jones
Bashar Ahmad, '08
Bashar Ahmad is a litigation partner at the Sacramento-based first Boutin Jones Inc., where he specializes in business litigation, real estate litigation, and healthcare litigation. He is also a member of the firm's insolvency and creditors' rights group. Bashar graduated from McGeorge in 2008, with Great Distinction. Bashar joined the McGeorge Diversity Board to make McGeorge a better institution for its students, faculty, and staff by advising and helping the Dean navigate through difficult diversity and race relations issues, especially given the most recent events surrounding those issues.
Legal Consultant and Corporate Attorney
Bindhu Varghese, '10
Bindhu Vargese, '10, is a legal consultant and corporate attorney for small and large start-ups, most recently consulting for a women-focused start-up, The Jane Club, as it transitions from a co-working space to a global brand and digital community. She is part of the Diversity Board to help guide McGeorge towards its goals of becoming an anti-racist institution so that students are equipped to become impactful leaders and agents of change in dismantling systems of oppression in our society. It is her hope that students be provided a supportive and inclusive environment for learning throughout their time at McGeorge. Outside of work, Bindhu is married and raising two toddlers in Los Angeles, manages a real estate investment portfolio, and uses her spare time teaching others to cook, and participates in both national and local political engagement.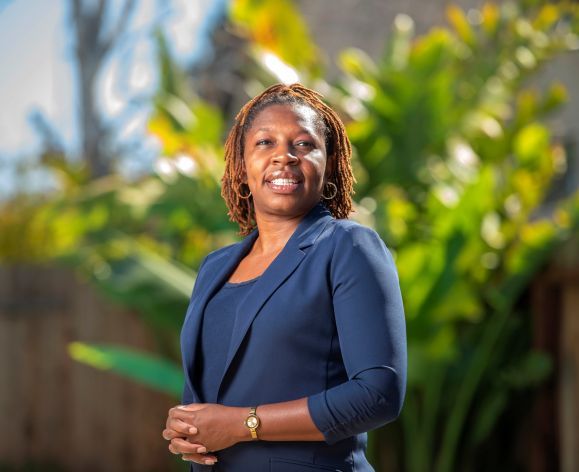 Deputy District Attorney - San Joaquin County
Carmen-Nicole Cox, '11
Carmen Nicole-Cox,'11, currently focuses her work and time on criminal justice reform through legislation and policy. She is engaged in ground level work as a Deputy District Attorney in the San Joaquin County District Attorney's office. Mrs. Cox believes that aspiring lawyers will find McGeorge a great place to learn and hone their legal acumen because of its class sizes, passionate staff, and commitment to nurturing social leaders. Her commitment to McGeorge extends to the classroom. She serves as an adjunct professor, reaching Race, Mass Incarceration, and Criminal Justice Reform.
Associate Attorney - Yempku & McNamara
Cornelle Jenkins, '15
Cornelle Jenkins, '15, is currently an associate attorney with Yempuku & McNamara in Sacramento, CA. He joined the Diversity Board to use his experiences as a law student and attorney of color to help fellow McGeorge students of diverse backgrounds thrive in the legal field. Outside of his position at Yempuku & McNamara, Cornelle has helped establish numerous nonprofit startups and is currently working to establish a nonprofit that provides at-risk and foster youth with mentorship and professional development opportunities. Cornelle aspires to help other overcome their circumstances and find true happiness in their careers and lives.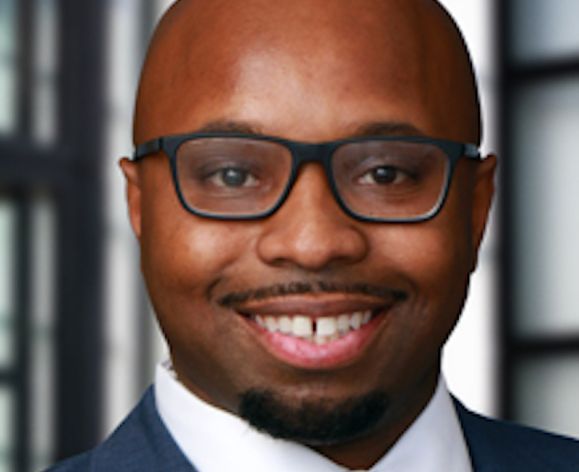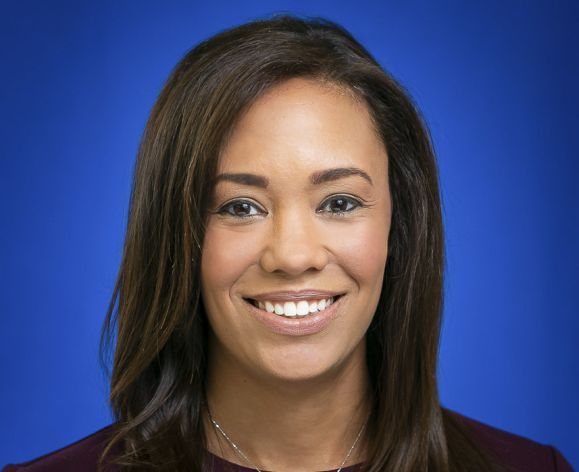 Area Compliance Officer - Kaiser Permanente
Daphne Copenhaver, '15
Daphne Copenhaver, '15, is Area Compliance Officer for Kaiser Permanente. Her responsibilities include the oversight and execution of the Ethics & Compliance (E&C) Program, including advising and directing all employees, contractors, and vendors on E&C Program matters. Ms. Copenhaver began her career in healthcare administration in 2005 as a consultant with a management consultancy firm. She then moved in-house and worked as an internal consultant and corporate manager within the health care industry before transitioning into a consultant role with the California State Assembly.
Co-Founder and Partner - Politicom Law LLP
Darrin Lim, '04
Darrin Lim,'04, is the Co-Founder and Partner of Politicom Law LLP, a U.S. political compliance law firm located in Sausalito, California that supports various organizations with campaign finance, lobby disclosure, and ethics laws. The firm is a minority and woman-owned firm with diversity as part of its DNA. Mr. Lim formerly served on the Steering Committee for the Council on Government Ethics Laws and was a Communications Director for a California state legislator. As a first-generation law school graduate, he knows first-hand the struggles of being a diverse lawyer and therefore seeks to amplify the concerns of diverse lawyers to empower them to become better lawyers.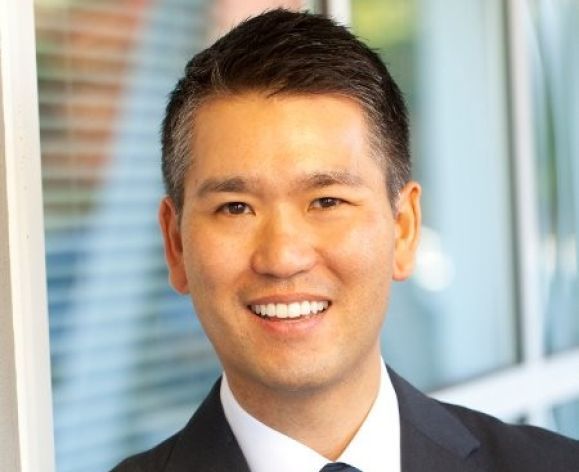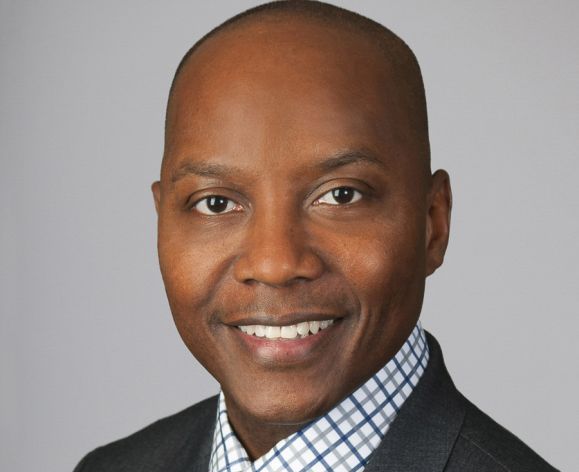 Partner - Baker Hostetler, LLP
Eric Barnum, '94
Eric Barnum, '94, is a partner at Baker Hostetler, LLP in Atlanta, GA. He practices in all areas of employment law and litigation. He has extensive experience in multiparty complex civil litigation, as well as non-compete and trade secrets litigation. Mr. Barnum regularly litigated federal cases and advises clients on issues of employee classification and wage payments under the Fair Labor Standards Act, providing sophisticated and creative advice to help clients achieve business objectives. Mr. Barnum is co-leader of the firm's Litigation Associate Training Program, and frequently conducts training and educational seminars for lawyers and human resource professionals on a variety of issues. In addition to his professional work, he is very proud of his role as a youth mentor and motivator.
Senior Legislative Counsel - Electronic Frontier Foundation
Ernesto Falcon, '15
Ernesto Falcon, '15, has spent his adult life connected to technology. Even before law school, he became Vice President of Government Affairs at Public Knowledge (PK), where he was successful in leading the organization's efforts to defeat AT&T's merger with T-Mobile in 2014. The following year, PK and Electronic Frontier Foundation (EFF) scored a major victory for consumers by rallying the Internet community to defeat the Stop Online Piracy Act (SOPA). After eight years in Washington DC, he returned to his home state of California to attend law school at McGeorge School of Law and continue his work for digital rights advocacy. Ernesto has rejoined the fight for consumers and Internet freedom at EFF as a Senior Legislative Counsel with a primary focus on intellectual property, open Internet issues, broadband access, and competition policy.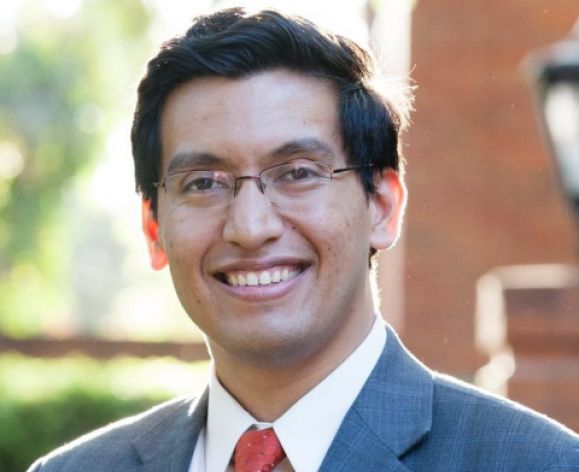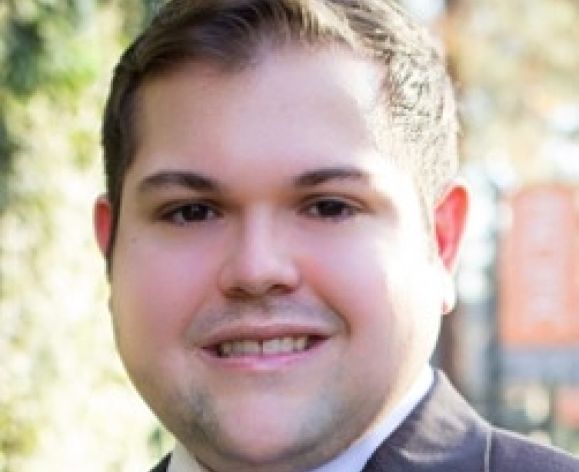 Associate Attorney - Black and Rose
Gerry Latasa, '13
Gerry Latasa, '13, is an associate attorney with Black and Rose practicing workers compensation defense. He currently sits on the McGeorge Alumni Association Board of Directors and is an active member and Secretary of SacLEGAL, Sacramento's LGBTQ+ Bar Association. As a member of the Diversity Board, Mr. Latasa seeks to ensure that McGeorge continues to be a welcoming and accommodating environment for all students - especially BIPOC, LGBTQ+, and students with disabilities. He hopes to continue working with faculty, staff, and community members to improve the quality legal education offered by McGeorge School of Law and to maintain its inclusive nature.
Deputy Attorney General - California Department of Justice
Jinnifer Pitcher, '07
Jinnifer Pitcher, '07, is a Deputy Attorney General at the California Department of Justice in the Employment Administrative Mandate Section. Prior to the AG's office, Jinnifer worked at Orrick, and she was a judicial law clerk at the U.S. District Court of the Eastern District of California and the Ninth Circuit Court of Appeals. She serves as a Board Member of the Asian/Pacific Bar Association of Sacramento (ABAS), and she is a former Board Member of SacLEGAL, Sacramento's LGBTQ+ Bar Association. Jinnifer proudly serves on the Pacific McGeorge Diversity Board. "Becoming a successful attorney has been one of the most challenging and rewarding experiences of my life. I am grateful for my Pacific McGeorge family, and I want to continue to help our law students succeed."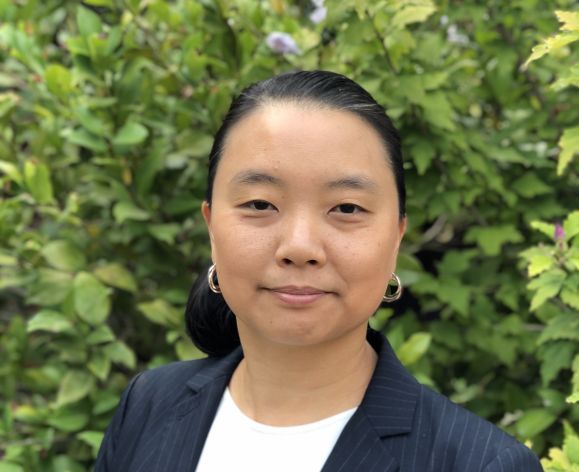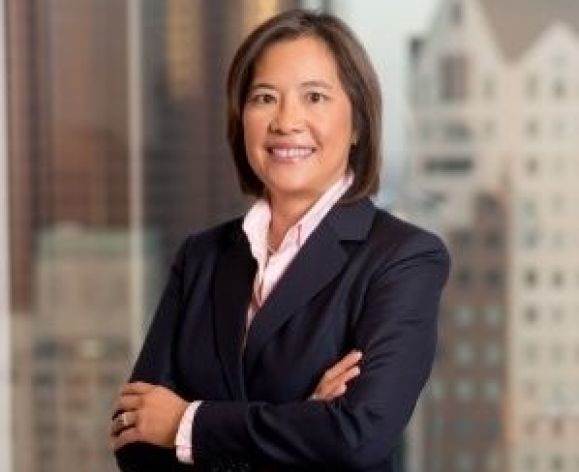 Partner - Musick, Peeler & Garrett
Kristine Kwong, '92
Kristine Kwong, '92, is a partner at the Los Angeles office of Musick, Peeler & Garrett in its Transactions group. She represents both public and private sector agencies in international business operations with an emphasis in employment and labor matters. Ms. Kwong believes that lawyers are in a unique place to effectuate change, so when she was asked to serve on the Diversity Board sho whole-heartedly accepted. She hopes to ensure that McGeorge and other organizations with influence continue to reflect the diversity of the population, which is vital to ensuring social progress.
Associate Attorney - Murphy Austin Adams Schoenfeld
Lexi Howard, '15
Lexi Howard, '15, calls herself a queer woman in a historically old white man's profession as a real estate and business attorney at a mid-sized downtown Sacramento firm. During and after law school as a part-time evening student, she was a contract lobbyist representing businesses and trade associations before the California Legislature, and before that, worked for a national title insurance company for many years. In addition, Lexi serves on the Board of SacLEGAL, Sacramento LGBTQ+ Bar Association, and the Sacramento County Bar Association. She serves as a mentor to high school students in the Law and Public Policy Academy at C.K. McClatchy High School. Beginning in 2021, she will serve on the American Bar Association, Young Lawyers Division as Chair, Sexual Orientation and Gender Identity Committee, and as a member of its Professional Development Committee.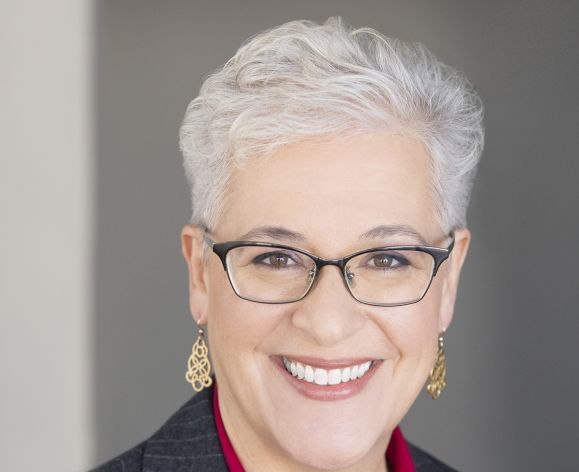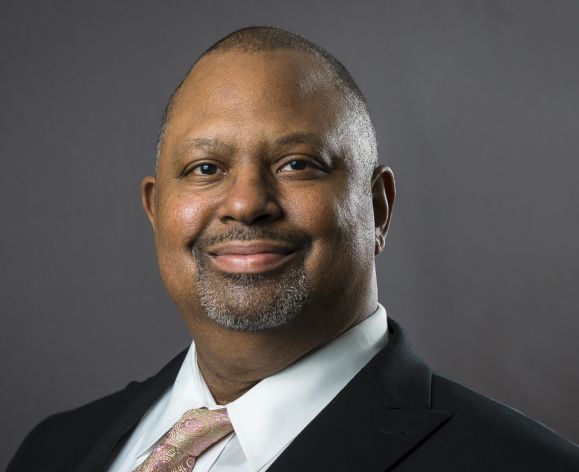 Supervising Attorney - Sacramento County Public Defender's Office
Mark Slaughter, '02
Mark. K. Slaughter, '02, is the Supervising Attorney of the Juvenile Division of the Sacramento County Public Defender's Office. He has worked in the Sacramento County Public Defender's Office for 15 years and has handled cases ranging from traffic infractions to homicides. Mr. Slaughter was instrumental in developing and starting a collaborative Driving Under the Influence Treatment Court in Sacramento County. He is currently working with Juvenile Justice partners to develop a Juvenile Trauma Response Court to support youth who have experienced significant trauma and find themselves in our juvenile justice system. Mr. Slaughter is a member of the Sacramento County Bar Association, Wiley Manuel Bar Association, SacLEGAL bar association, and he previously served as a Board of Directors member in each organization. He is also a member of the NAACP and the Black Public Defender's Association. He collaborates with Sacramento ACT on immigration justice issues and is active in the Racial Justice Taskforce with St. Mark's Church.
Staff Attorney - Pacific Justice Institute
Mishael Pine, '03
Mishael Pine, '03, is part-time staff attorney with Pacific Justice Institute in its New York Office. Prior to attending law school, she worked as an ICU nurse for several years before returning to school to obtain her law degree. Throughout her years as an attorney, she has volunteered for several nonprofit organizations including Access to Justice where she provided pro bono services to indigent litigants and the Queens County Bar Association Foreclosure Program representing clients in foreclosure settlements. Her passion to assist communities lacking resources has driven her desire to join McGeorge's Diversity Board where she hopes to parlay that passion into creating positive change for McGeorge's diverse students.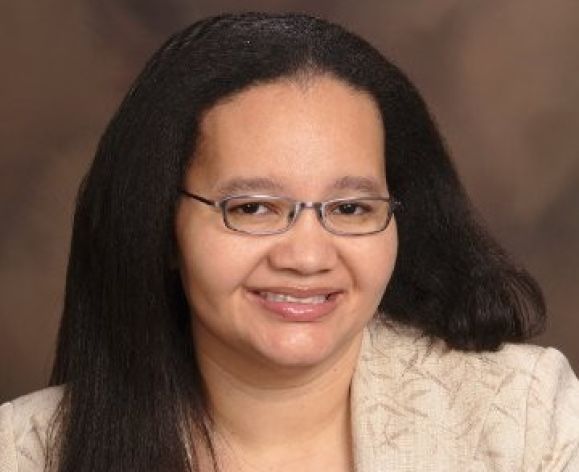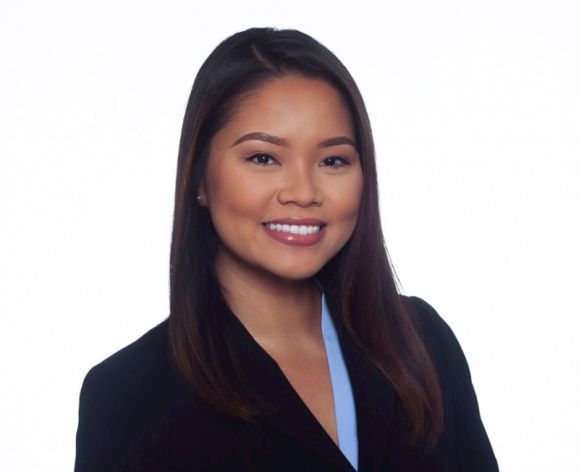 Associate - Downey Brand
My Tien Doan, '18
While in law school, My Tien, '18, competed for McGeorge's nationally-ranked Moot Court Team and competed in the San Diego National Criminal Procedure Competition in the fall of 2017 and the ABA National Appellate Advocacy Competition in the spring of 2018. She was an executive board member for the Public Legal Services Society (PLSS), which is a student-led non-profit that raised more than $50,000 in summer grants for law students working in public interest, and a teaching assistant for the McGeorge Global Lawyering Skills Program. She also served on the board for the Black Law Student Association (BLSA) to promote diversity and social justice engagement. My Tien is now an associate at Downey Brand and practices family law.
Associate Dean for Diversity and Inclusion - University of South Carolina Law School
Professor Susan Kuo
Susan Kuo is a professor at the University of South Carolina School of Law, where she serves as Associate Dean for Diversity and Inclusion as well as the Interim Associate Dean for Academic Affairs. She serves as a Commissioner for the City of Columbia Municipal Election Commission. In past years, she has served as a board member for East Point Academy of South Carolina (South Carolina's First Chinese Immersion School), the ACLU of South Carolina, and the South Carolina HIV/AIDS Council.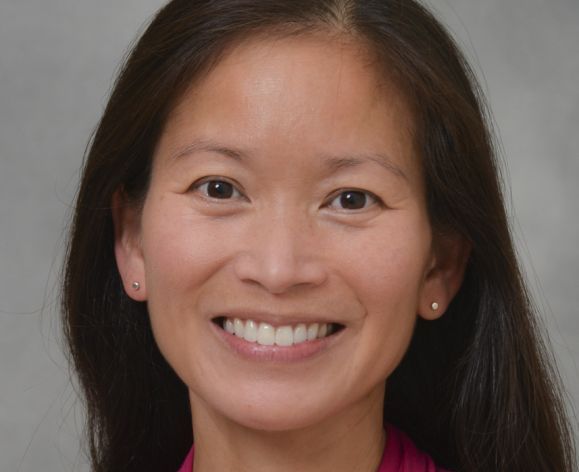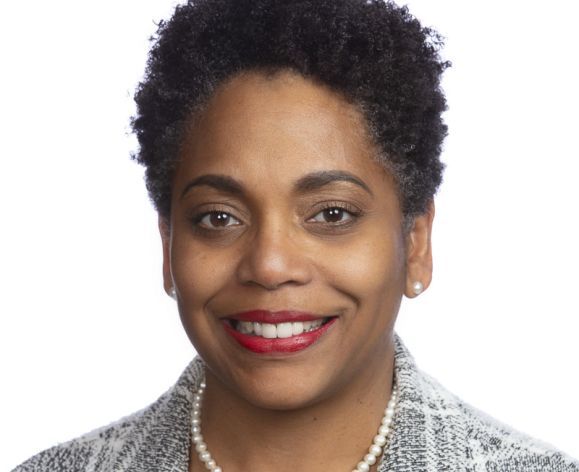 Associate Director for Housing, Treasury, and Commerce - White House Office of Management and Budget
Tia Boatman Patterson, '94
Tia Boatman Patterson '94 is Executive Director of the California Housing Finance Agency (CalHFA) and has served in that capacity since 2014. She is Board Chair of the National Council of State Housing Agencies (NCSHA) and a member of the National Housing Conference's National Advisory Council and the Freddie Mac Housing for Tomorrow Council.  Prior to her appointment at CalHFA, Mrs. Boatman Patterson served as General Counsel for the Sacramento Housing and Redevelopment Agency. She expects that as part of the Diversity Board, collaboration with alumni, administration, faculty, staff and students will empower McGeorge to make a stronger stance in the fight against injustice.
Partner - Law Offices of Amy Oppenheimer
Vida Thomas, '93
Vida Thomas, '93, is an AV-rated attorney who has practiced law for over 25 years. In that time, she has conducted well over 200 workplace investigations and is experienced in complying with Title IX, Title Five, the Public Safety Officers Procedural Bill of Rights, and the Firefighters Procedural Bill of Rights. She has considerable experience investigating matters within a union setting and is particularly adept at investigating complex involving high-profile employers and individuals. A founding member of the Association of Workplace Investigations (AWI), Vida co-chaired the AWI Best Practices committee and helped establish the AWI guidelines for conducting workplace investigations. Clients have complimented Vida's knack for making the law accessible, explaining complex legal concepts in a way that is both thorough and easy to understand. She believes training is most effective when it provides concrete, useful tips for navigating today's complicated and highly regulated workplace.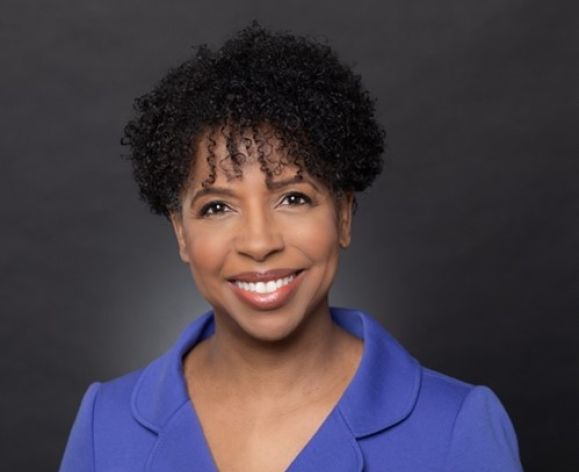 Mr. Dustin D. Johnson, '04
Mr. Jack Duran, Jr. '02
Ms. Maricar Pascual, '16
Mr. Russell McClain