McGeorge offers advanced graduate law programs focusing on Transnational Business Practice, Water & Environmental Law, and U.S. Law & Policy to both U.S. and foreign-trained attorneys. 
McGeorge's international law program is consistently ranked by U.S. News World Report as one of the top international law programs in the U.S.
Graduate law programs at McGeorge have also been recognized by International Jurist to provide top value and an excellent law school experience. Most recently, National Jurist named McGeorge's programs in Transnational Business Practice and Water & Environmental Law to the LLM Honor Roll for 2021-2022.
International Law Students
The Graduate & International Programs Center assists incoming and current international students and scholars to make smooth transitions at McGeorge and to have successful academic, professional and social experiences.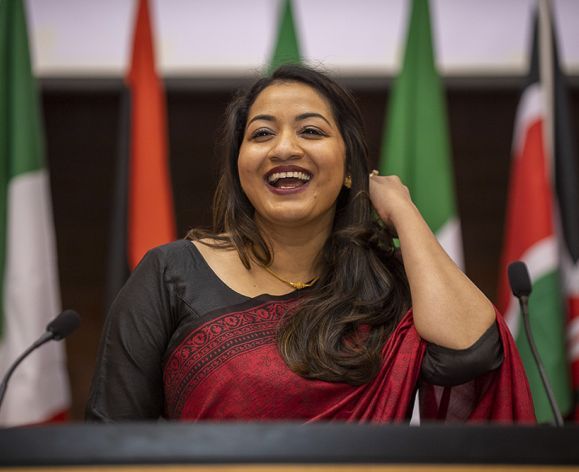 Explore LLM & JSD Programs