Why McGeorge?
Make a Difference
The McGeorge School of Law offers students an opportunity to make an impact in the world. At McGeorge, you will gain a deeper understanding of the dynamics and forces in our society but most importantly, how public policies and actions positively affect the world. You will become well-versed in the mechanisms of policy, management, and communications that allow you to work toward achieving the policy goals which you value.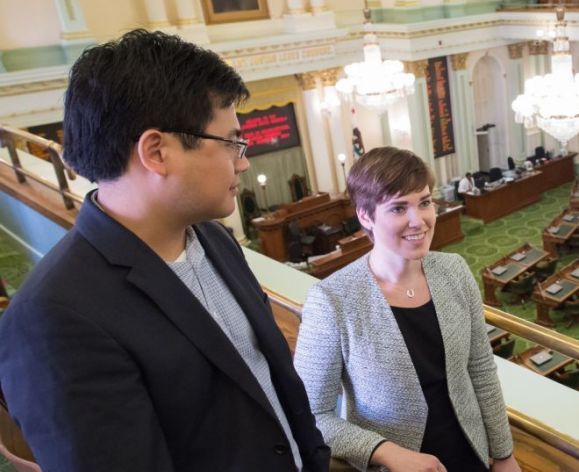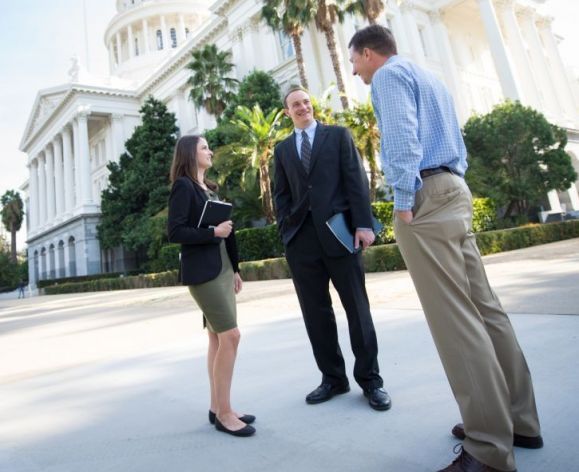 Why McGeorge?
Advance Your Career
Your MPP or MPA degree prepares you for a range of positions in government, nonprofit and nongovernmental organizations, advocacy organizations, and even provides you with the tools to found your own organization. It is an avenue to develop the myriad of competencies needed to achieve your professional vision.
Additionally, pursuing your MPP or MPA at McGeorge invites you into to a network of policy, public administration, and law students eager to make a mark on the world. As you progress in your career, this network and peer support will prove priceless.
Why McGeorge?
Join a Community
Public administration and public policy professionals do not develop their competencies isolated in front of a computer screen nor pursue careers as hermits, but rather in vibrant communities. From the day you start classes at McGeorge School of Law you join a community of individuals who share the same passion for public purpose as you.
These connections start in the classroom where you will develop friendships that last a lifetime. You will work together and rely upon one another as you progress through the program and your careers. As a graduate of the program, you will be a part of the community of public policy and administration professionals, as well as the McGeorge School of Law alumni network.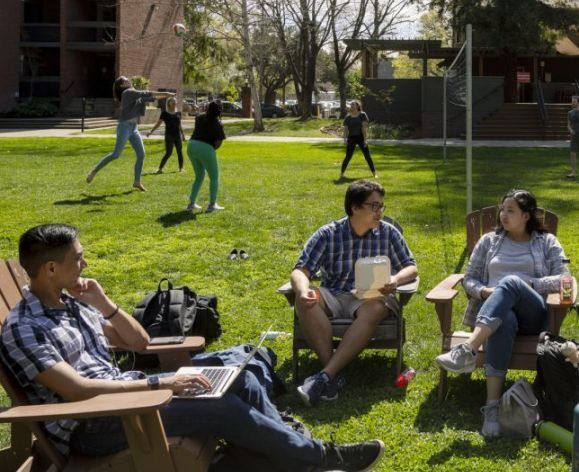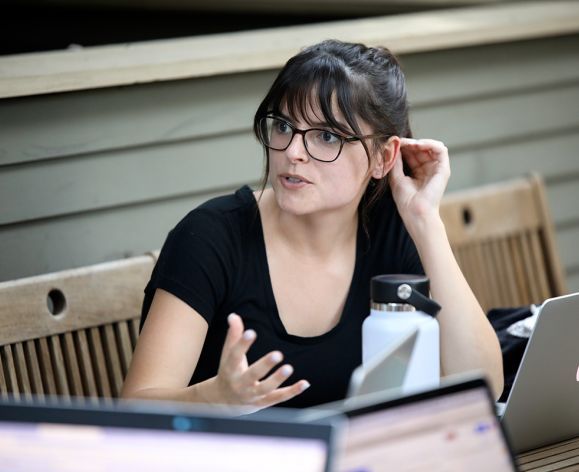 Why McGeorge?
Stretch Your Mind
Our MPP and MPA programs are designed to deepen your understanding of our society. You will learn how to think critically about current problems and enhance your ability to creatively and competently address the future.
How can we promote democratic ideals?
How should we seek justice?
How do we create a better future?
These questions are not just abstract, but must be addressed in action. These questions have stretched minds of generations of scholars and those in public service. They will stretch your mind too.