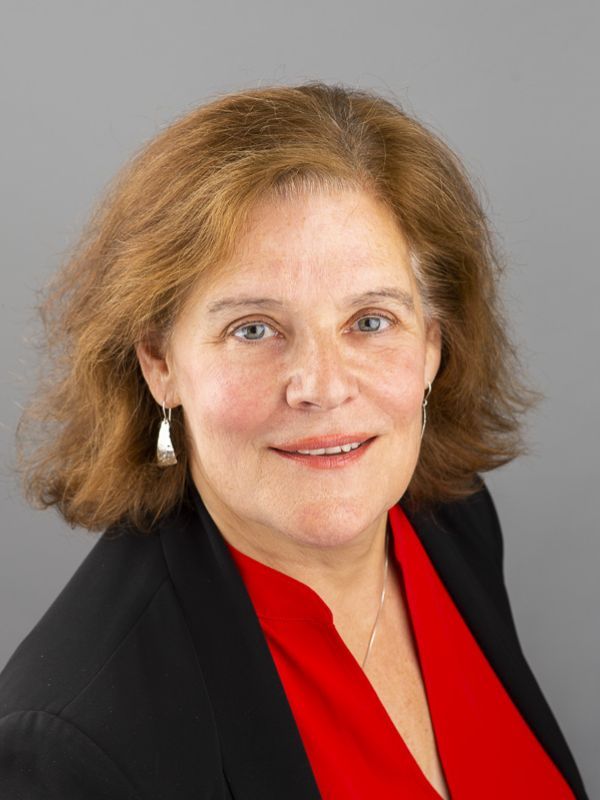 Noël M. Ferris Professor of Trial Skills, Emeritus
Adjunct Professor of Law
Professor Cary Bricker teaches in the law school's multi-award winning Trial Advocacy program and leads our top-ranked competition teams. Professor Bricker began her legal career as a staff attorney with the New York Legal Aid Society, Criminal Division, taking 20 jury trials to verdict in four years. As a senior staff attorney with the Federal Defender Division of the Legal Aid Society, Professor Bricker tried 25 jury trials to verdict. She was an Associate Professor and Director of Trial Advocacy for three years at Temple Law School. In August 2013 Professor Bricker was cited as one of 26 "best law teachers" in the United States in the book "What the Best Law Teachers Do" (Harvard University Press, 2013). This "first of its kind" book was the result of a four-year study on what makes a great law professor. Professor Bricker was identified as an extraordinary law teacher whose students achieve exceptional learning.
Professor Bricker's scholarly interests are focused on comparative criminal law, particularly in China, where she has lectured on topics of advocacy and evidence in several Chinese law schools. Following her passions for legal education and comparative legal systems, Professor Bricker was involved with the US-Russia Foundation "Legal Education Exchange" program. This program hosted eight Russian law professors at McGeorge campus to learn best practice techniques for interactive and experiential teaching. As part of this program, Professor Bricker visited the Russia Foreign Trade Academy in Moscow several times to share her expertise in "hands on" learning to help improve Russia's system of legal education.
Professor Bricker's recent academic recognitions include the 2011-2012 and 2016-2017 Professor of the Year Awards and the 2015 Outstanding Student Organization Advisor Award. In May 2015, Professor Bricker and the McGeorge Criminal Law Society received the 2015 Faith Davies All-University Leadership Awards from the University of Pacific, a prestigious honor that recognizes Professor Bricker's devotion not only to her students, but the wider University community.
Professor Bricker continues to serve as the faculty advisor for the Trial Advocacy Association, the Criminal Law Society and the Public Legal Services Society. Through her leadership and coaching, McGeorge School of Law's mock trial teams have competed and won at prestigious intercollegiate regional, national, and international events. Professor Bricker and her students have earned the law school a national reputation for the quality of its mock trial teams.
Professor Bricker is married to Jay Leach who also teaches at McGeorge. Together they lead and teach the law school's Trial Advocacy program, and are highly sought after instructors with the National Institute for Trial Advocacy (NITA) foundation, giving trial advocacy workshops around the country and abroad.
Education
BA, University of Rochester
JD, Boston University
Research Focus
Representative Scholarship and Activities
Teaching the Power of Empathy in Domestic and Transnational Experiential Public Defender Courses, Buff. Pub. Interest L.J. (forthcoming 2014)
Chinese Homicide Law, Irrationality and Incremental Change, 27 Temple Intl. & Comp. L. J. 43 (2013) (with Michael Vitiello).
Revisiting the Crime-Fraud Exception to the Attorney-Client Privilege: A Proposal to Remedy the Disparity in Protections for Civil and Criminal Privilege Holders, 82 Temp. L. Rev. 149 (2009).