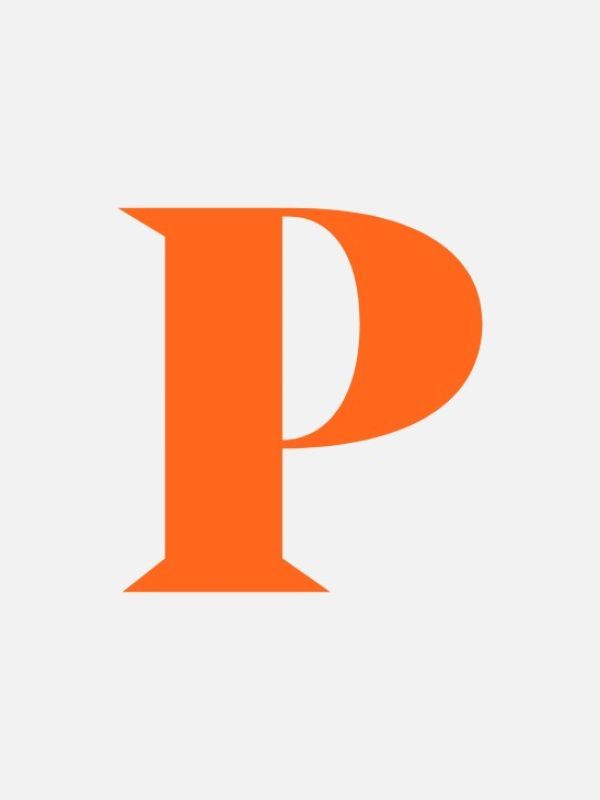 Linda Allison graduated in May of 1992 from the University of Arizona School of Law in Tucson, Arizona. Following graduation, and for the next 3 years, she worked at the Pima County Public Defender's Office in Tucson.
In September of 1995, she began working for the Office of the Federal Defender in the Eastern District of California — Fresno Division, where she was the public defender for Yosemite National Park and Sequoia/Kings Canyon National Park through 1997. In September of 2000, she transferred to the Sacramento division of the Office of the Federal Defender, where in 2006 she second chaired a Fourth Amendment case in front of the United States Supreme Court. She was Chief Assistant Federal Defender under two different Federal Defenders from 2006 to 2017.
She has also been teaching the clinical portion of the Federal Defender Clinic at McGeorge for 10 years.
Education
BA, University of Arizona
JD, University of Arizona College of Law