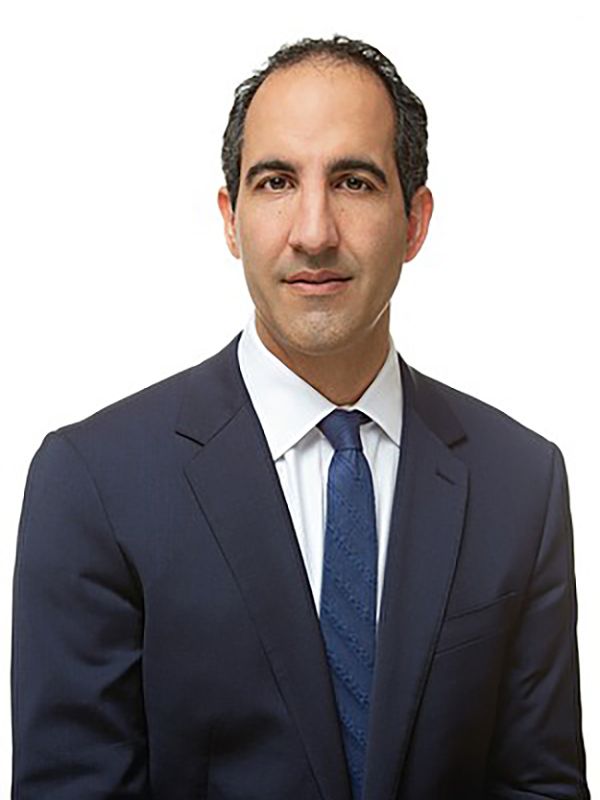 Assoc. Dir of Trial Advocacy and Assoc. Professor of Law, Legal Practice
Reza Rezvani joined the University of the Pacific McGeorge School of Law faculty in August 2022 as the Associate Director of Trial Advocacy and an Associate Professor of Law, Legal Practice. Professor Rezvani teaches courses in McGeorge's award-winning Trial Advocacy program and supervises top-ranked competition teams.
Before joining the McGeorge faculty, he was a partner in Faruqi & Faruqi LLP's New York office and practiced personal injury law litigation. Rezvani has over 20 years of experience litigating construction accidents and labor law, premises liability, serious motor vehicle accidents, and civil rights cases. 
He successfully handled hundreds of cases and conducted over 60 jury trials, earning a reputation as a highly skilled trial attorney. 
In addition to his trial skills, Rezvani holds a passion for educating and mentoring. He has 15 years of experience serving as an adjunct professor at institutions such as Fordham University School of Law and Hofstra University School of Law. He served as the supervising attorney for Hofstra University School of Law's Housing Rights Clinic and was a Clinic Fellow of the school's Law Reform Advocacy Clinic. Rezvani has presented at national academic conferences on effective methods to teach law students how to prepare complex cases for trial.
Education
JD, Hofstra University School of Law
BA, Binghamton University