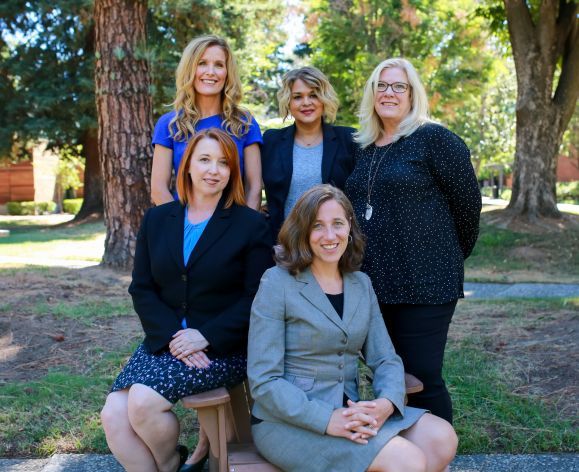 Make an Appointment
CDO Hours: The CDO is open Monday through Friday during regular business hours. After-hours appointments available by emailing lawcareers@pacific.edu.
The CDO is available via appointment to our students, alumni, and employers. You can make an appointment during normal business hours to speak with a CDO team member through Squarespace, our new scheduling system. Schedule your appointment online, or email lawcareers@pacific.edu or by call 916.739.7011.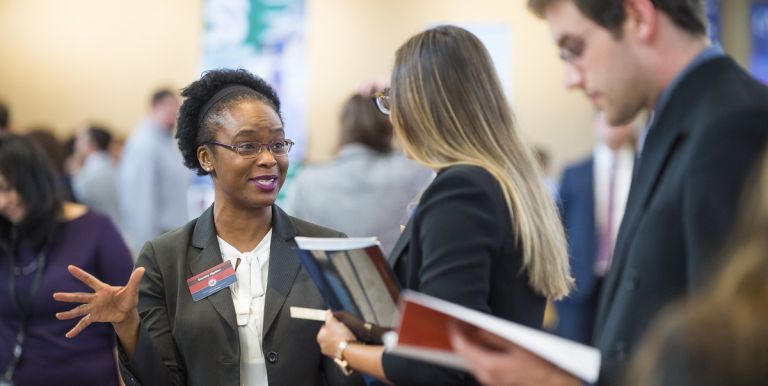 What you need to know
Things to Know Your First Year
Your law school experience will include professional development, building career skills, and gaining leadership and work experience. Your CDO is here to help.
Tip Sheet 1L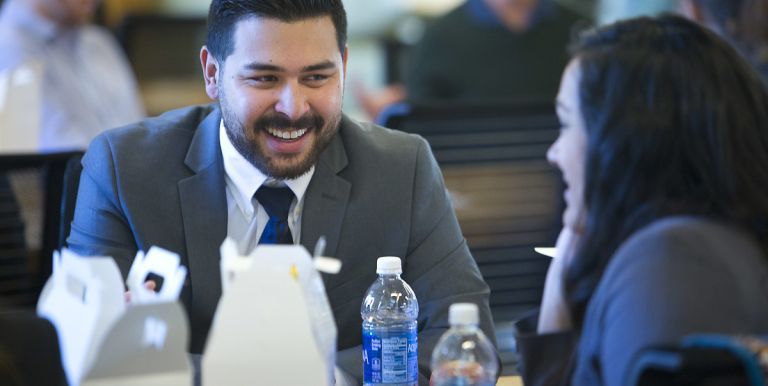 What you need to know
Things to Know Your Second Year
Your second year will include planning for your all-important 2L summer. You may also be focusing on gaining legal experience, increasing your network, and creating a career plan that is tailored specifically to your interests, skills, and expertise.
Tip Sheet 2L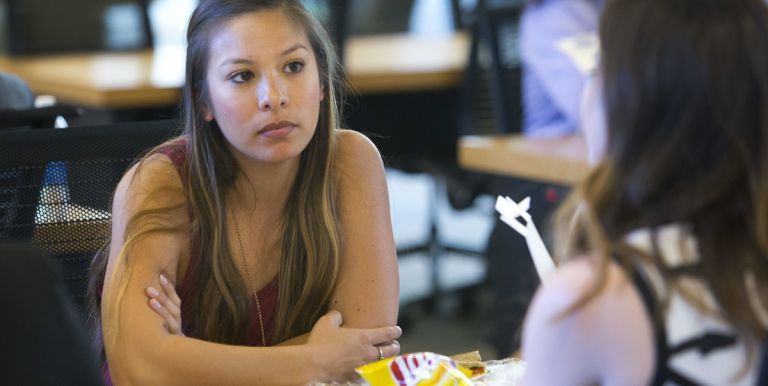 What you need to know
Things to Know Your Third Year
Even if you don't know exactly what kind of law you want to practice, be prepared to articulate to prospective employers your goals, skills and experience.
3L Tip Sheet
Whether you arrive at McGeorge with a clear idea of the kind of lawyer you want to be, or plan to explore a variety of opportunities during your legal studies, helping you successfully reach your goals is our priority. We want you to make informed career choices that resonate with your talents and passions. We have developed these Pathways, which describe distinct practice areas, for you to reference as you develop your academic and career plans.