Programs
Educational experience enhanced by the Capital City
McGeorge School of Law has become an internationally recognized leader in legal education since its establishment in 1924. Its location in Sacramento, California's capital city, has shaped its development into a leading authority on public law, international law and advocacy.
About the School
You're looking for a rigorous, purposeful legal education. That's exactly what you'll find at McGeorge School of Law, University of the Pacific. Whether your goals include a JD, an MSL, an LLM or a JSD, you'll discover life at McGeorge to be ideal for pursuing your advanced degrees.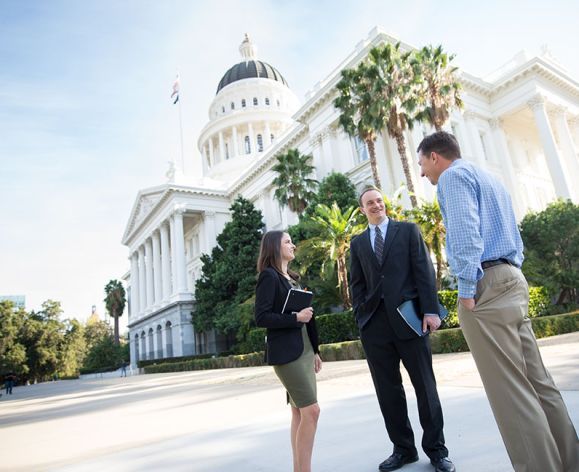 You'll always have support
At McGeorge you'll be immersed in the law. That's what happens when you study on a campus where you'll be surrounded by people who want what you want.
Centers of Distinction
McGeorge houses three Centers of Distinction. Faculty in each of our three Centers challenge students in and out of the classroom, produce focused scholarship that influences policymaking in California's State Legislature and throughout the world. Each Center offers tailored curriculum and networking opportunities giving you the opportunity to graduate with the skills, knowledge, and network to succeed in whatever path you choose.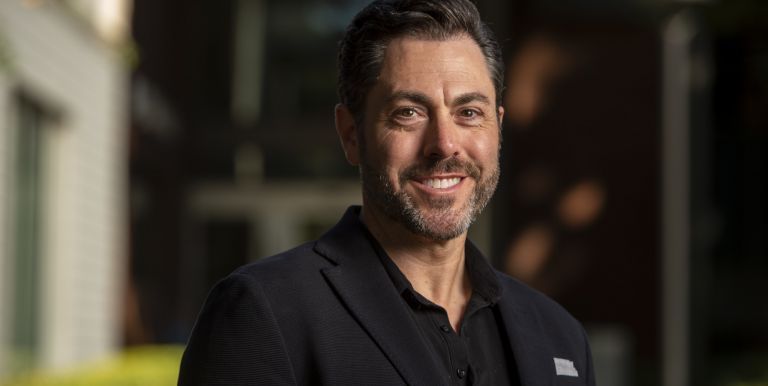 Alumni success
Thomas Humann '20 navigating from cockpit to courtroom
Thomas Humann '20 planned to study law immediately after serving in the Marines. But he fell in love with flying helicopters and airplanes so his dream took decades to come true.
Learn More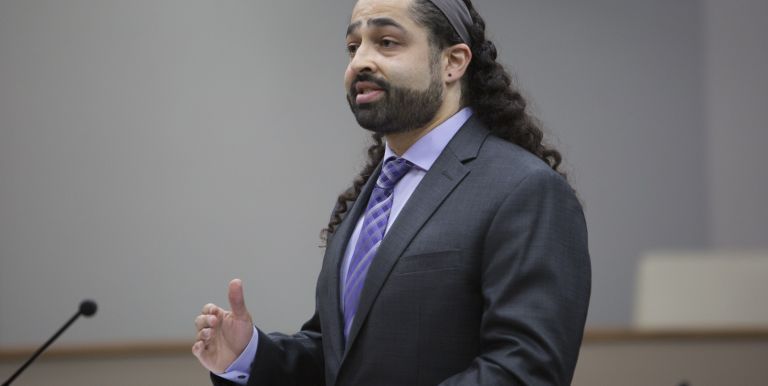 Alumni success
David Witkin '20 declares law school his 'best decision ever'
Though he was a bit older than many of his fellow students, David Witkin '20 believes pursuing a degree McGeorge School of Law was the best decision he ever made.
Learn more
Contact Us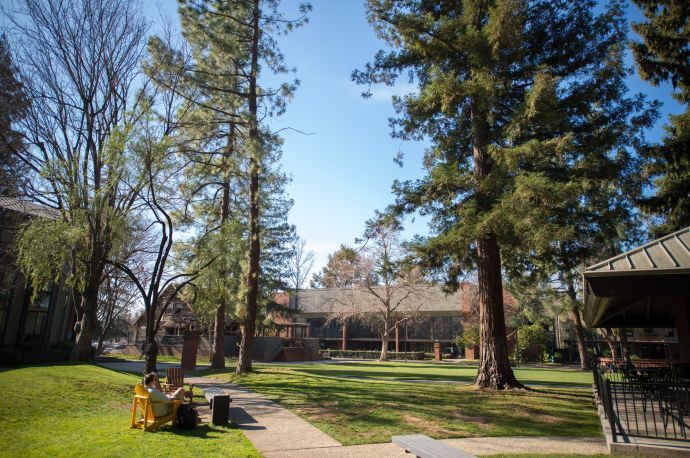 Pacific McGeorge School of Law
916.739.7105
Sacramento Campus
3200 Fifth Ave., Sacramento, CA 95817
Main: 916.739.7191 | Admissions: 916.739.7105